Resourcing Urban Commons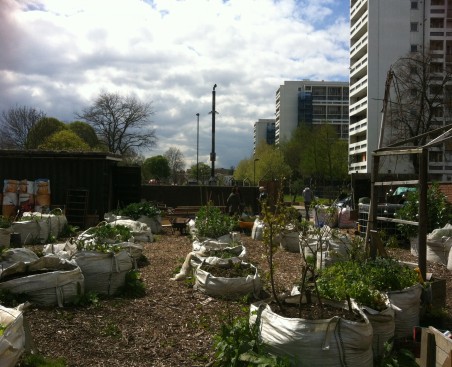 resourcing through timelines
click me to see how!
land ownership, use and management
governance structures
key events
financing
legal mechanisms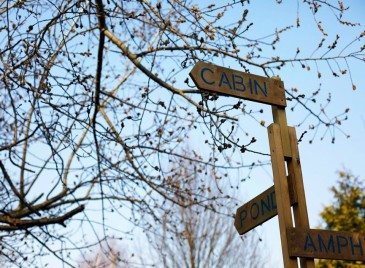 ... through geo-located stories
click me to create your own!
...and by building a shared resource map
click me to view
and share yours!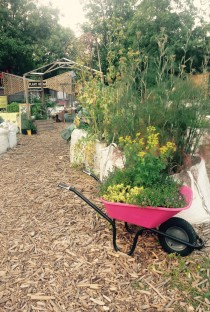 stakeholders
lets build it together!
click me to tell your story!
process over time
narrating urban commons